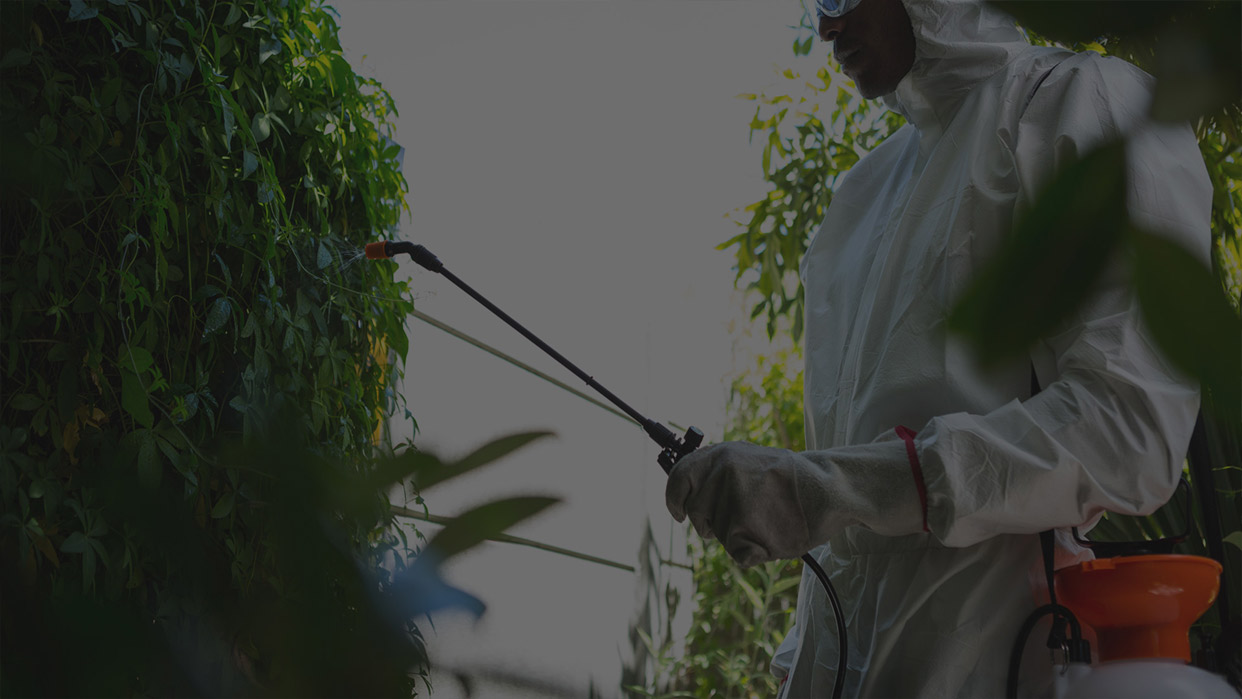 Pest-Tec delivers exceptional rat control services in the areas and suburbs of Oxshott using the following methods:
Numerous Rat Control Treatments
We do not only offer regular rat control services but we also offer some specialized rat control treatments in Oxshott too. These specialized rat control treatments are beneficial for businesses such as shipping like milling, cargo, agriculture, and manufacturing.
Heat Treatment
We use heat treatment rat control method to devitalize and sterilize both exported and imported goods. Our heat treatment enables us to effectively control rats without using any toxic gases.
Fumigation
This is one of our latest pest control solutions.  It helps to disinfect your property from pathogens left behind by rats. Fumigation is essential for cargo and shipping businesses. It is important that you fumigate your cargo to keep your consignments safe from rat and to transport your cargo without the risk of contamination.
Pest-Tec provides affordable rat control services in all areas of Oxshott. Our services target eliminating rats and the pathogens they leave behind, which can lead to various diseases. Try our rat control solution today. With more than 10 years of experience in providing rat control services in Oxshott, we assure you that our results are satisfactory. Call us today on 0203 488 1983 or email us at info@pest-tec.co.uk.
Call today
So if you have a problem with pests in the London and Surrey area, look no further than Pest-Tec to remove your unwanted visitors. Call us today!
---
0203 488 1983
About Us
With experience of more than 10 years, Pest-Tec has a huge amount of knowledge and expertise in all things pest control. We can eliminate all unwanted guests at your property from fleas through to foxes; no job is too big or too small
Surrey Office:
Pest-Tec
18 Tranmere Court,
Langley Park Road,
Sutton,
Surrey SM2 5HE
Tel: 020 3488 1983
London Office:
Pest-Tec
Borough Square,
Borough High Street,
LONDON SE1 1PX
Tel: 020 3488 1983
Mobile: 07891 149 756
Email: info@pest-tec.co.uk