Rat Control Crystal Palace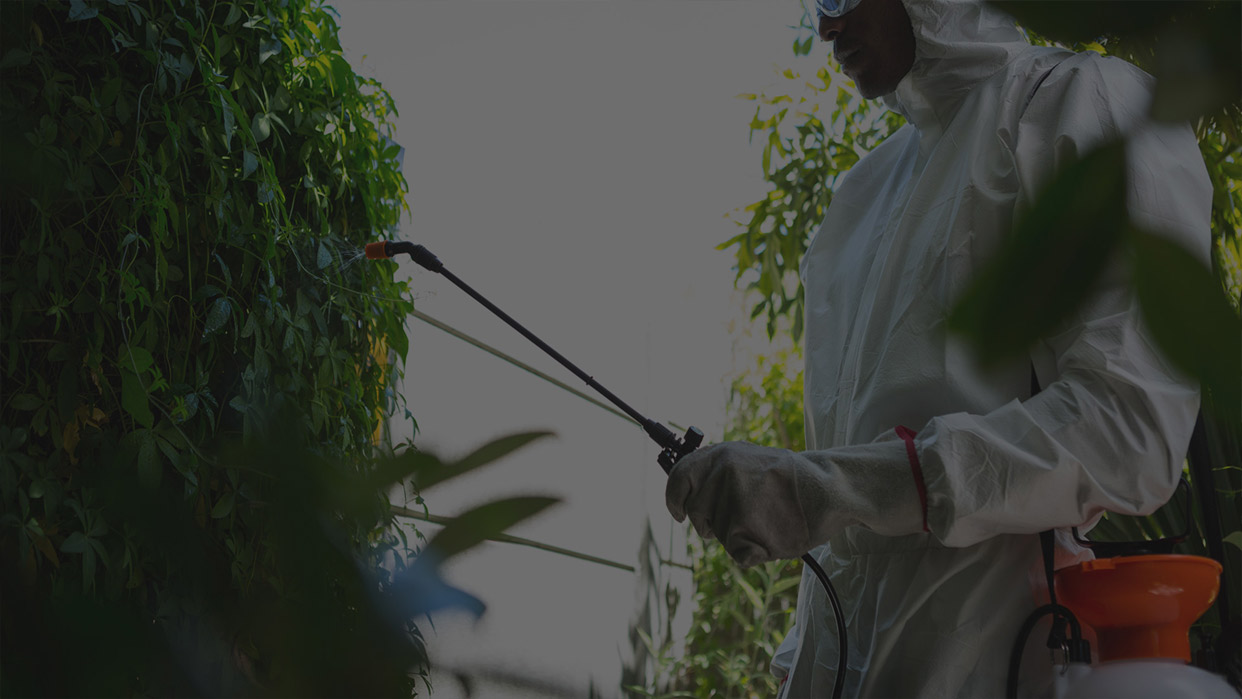 Either for residential, industrial, or commercial properties, Pest-Tec believes in safe, pest-free, and friendly environment through a result-oriented rat control Crystal palace services. We guarantee the best and customized pest control solutions to our customers. For our residential pest control services, we eliminate all types of pests such as rats, mice, rodents, hornets, squirrels, skunks, bees, wasps, ants, cockroaches, birds, flies, bed bugs, and all other pests. Our residential services involve providing pest control services to apartment buildings, residential houses, condominium buildings and townhouses.
Pests have become a serious nuisance in residential buildings and Pest-Tec has guaranteed control solutions for all these nuisance pests. You need not allow pests to destroy your costly properties and other items as Pest-Tec is committed to making your premises pest free by adopting an affordable, effective, safe, customized and environment-friendly pest control treatment.
Pest-Tec also has special tools and techniques for industrial pest control services. Our industrial services are very affordable and cover storage areas, warehouses, and other industrial units.
Rodents, especially rats and mice are a big problem in warehouses and all the storage areas. They can destroy the stored goods, cause heavy damages, and infect the warehouse workers with diseases and plagues. Pest-Tec has special rat control methods for industrial units. Try our solutions today! Contact us on 0203 488 1983 or email us at info@pest-tec.co.uk to set up an appointment.
Call today
So if you have a problem with pests in the London and Surrey area, look no further than Pest-Tec to remove your unwanted visitors. Call us today!
---
0203 488 1983
About Us
With experience of more than 10 years, Pest-Tec has a huge amount of knowledge and expertise in all things pest control. We can eliminate all unwanted guests at your property from fleas through to foxes; no job is too big or too small
Surrey Office:
Pest-Tec
18 Tranmere Court,
Langley Park Road,
Sutton,
Surrey SM2 5HE
Tel: 020 3488 1983
London Office:
Pest-Tec
Borough Square,
Borough High Street,
LONDON SE1 1PX
Tel: 020 3488 1983
Mobile: 07891 149 756
Email: info@pest-tec.co.uk