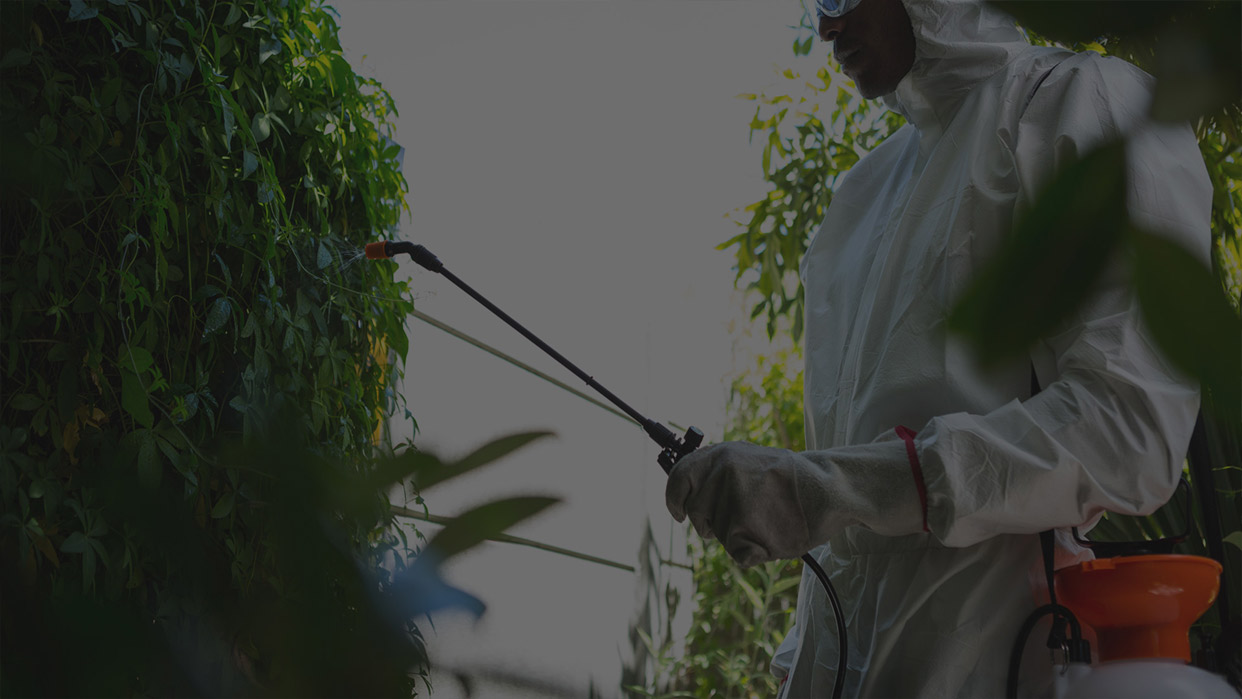 Rats are very destructive; they damage your homes, chew through fixtures and fittings, electric cable and walls. Furthermore, they reproduce so many in so little time, that your home will be a rat house without proper control from a professional team.
If you are worried about rats in your premises, don't hesitate to call the experts at Pest –Tec today. At pest-Tec, we will help you avoid taking the overhead cost of property damage caused by rats and prevent the transfer of diseases through effective methods at our disposal.
All our technician are local residents that understand the terrain well to properly take measures to ensure you never see a rat on your property by offering a long-term solution for rats within and outside the home.
We have a large selection of chemicals used for rat control but will always discuss with the client if they have any allergies that are triggered by any components the treatment used before application.
Although we control rats and their reproduction stages, our clients are of prime importance to us during every treatment.
So, do you have a rat problem driving you nuts, then call us now for a complete elimination inside or outside your property?
Call today
So if you have a problem with pests in the London and Surrey area, look no further than Pest-Tec to remove your unwanted visitors. Call us today!
---
0203 488 1983
About Us
With experience of more than 10 years, Pest-Tec has a huge amount of knowledge and expertise in all things pest control. We can eliminate all unwanted guests at your property from fleas through to foxes; no job is too big or too small
Surrey Office:
Pest-Tec
18 Tranmere Court,
Langley Park Road,
Sutton,
Surrey SM2 5HE
Tel: 020 3488 1983
London Office:
Pest-Tec
Borough Square,
Borough High Street,
LONDON SE1 1PX
Tel: 020 3488 1983
Mobile: 07891 149 756
Email: info@pest-tec.co.uk