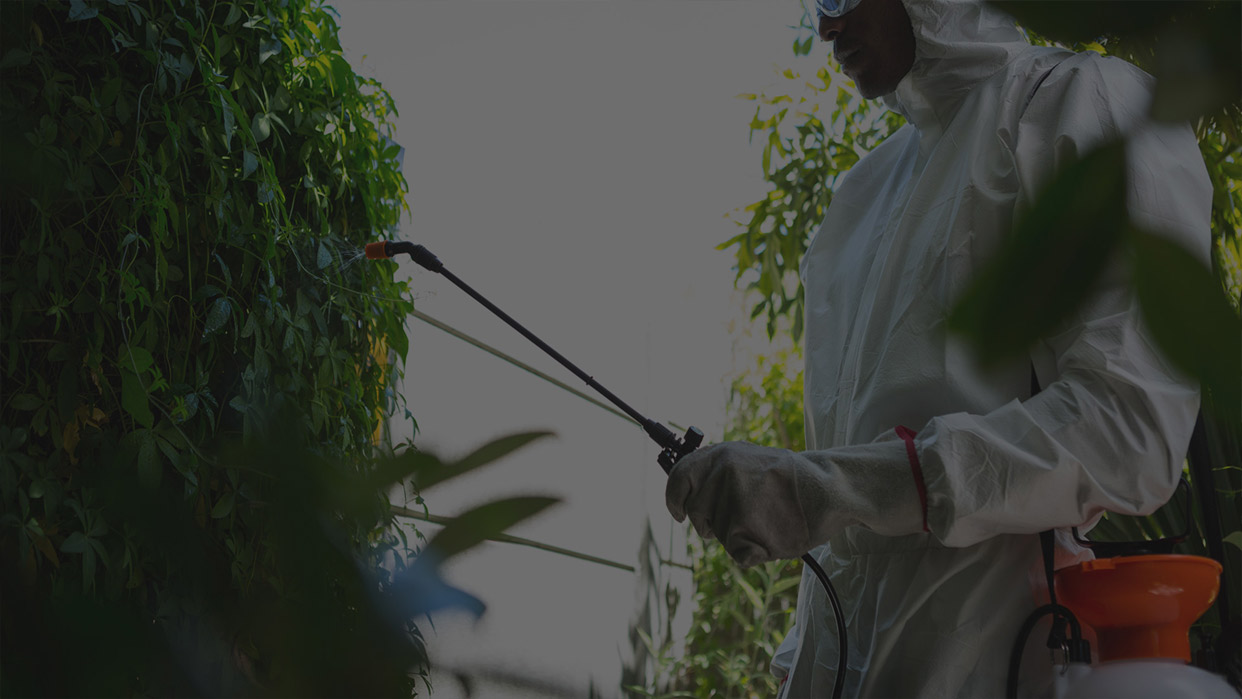 Pest-Tec provides Tooting and its surrounding areas with rat control and removal services. At Pest-Tec, we have 10 years of experience in residential, industrial, and commercial pest management. With Pest-Tec, you will have peace of mind knowing that your premises and properties are pest-free and protected. More so, we pride ourselves as one of the rat control Tooting services that provide all year round rat control and prevention services at an affordable rate.
We understand the extent of damage rat infestation can cause you if not controlled early. Seeing a rat in your home or office could be a sign that your property is already under rat infestation. One of the likely signs that you have rats in your home is the sight of their droppings.
You will find these droppings inside your cupboard, where foods are kept, under the sinks, on top of wall beams, and along baseboards. These droppings most times carry harmful bacteria, can cause allergies, or even transmit plagues and diseases.
Hearing odd noises like scratching sound, gnawing sounds in the attic or living room at nighttime; seeing gnawing marks on furniture, pipes, wire etc.; and seeing nests in secluded places around the home are also signs that your home may be under rat infestation.
So, if you notice any of these signs and looking for an affordable way to take back your home and save your property from rat infestation, then look no further. Pest-Tec is the best rat control expert in Tooting that guarantees an affordable and lasting solution to your rat infestation problem. Call us today on 0203 488 1983 or email us at info@pest-tec.co.uk.
Call today
So if you have a problem with pests in the London and Surrey area, look no further than Pest-Tec to remove your unwanted visitors. Call us today!
---
0203 488 1983
About Us
With experience of more than 10 years, Pest-Tec has a huge amount of knowledge and expertise in all things pest control. We can eliminate all unwanted guests at your property from fleas through to foxes; no job is too big or too small
Surrey Office:
Pest-Tec
18 Tranmere Court,
Langley Park Road,
Sutton,
Surrey SM2 5HE
Tel: 020 3488 1983
London Office:
Pest-Tec
Borough Square,
Borough High Street,
LONDON SE1 1PX
Tel: 020 3488 1983
Mobile: 07891 149 756
Email: info@pest-tec.co.uk