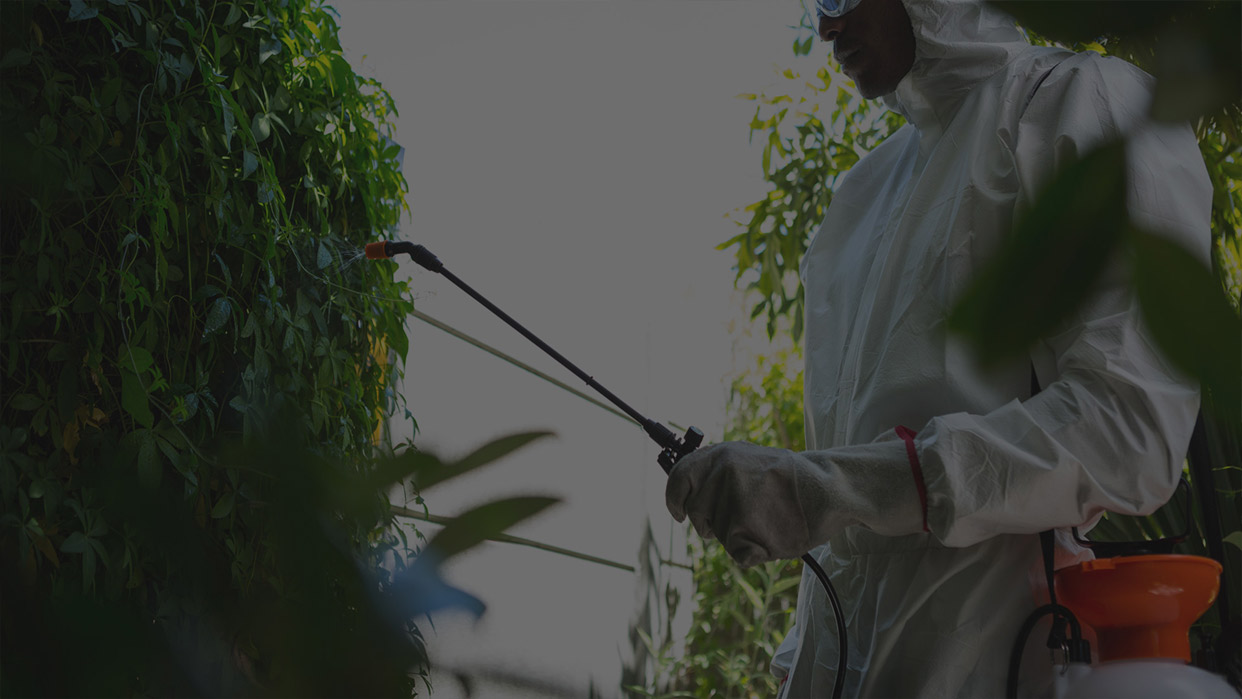 Pest-Tec is not just a rat control Hammersmith service provider, but we also perform further full rat prevention. Most home and property owners are not very successful at controlling rat infestation simply because they do not have the necessary training and knowledge. What they do is to set traps or use some products that poison the rats. However, rat control goes beyond just removing the nuisance rats.
Poisoning the rats does not eliminate them from your property. Instead, doing this will cause them to die and decompose inside your homes, offices or other confined spaces, where their odour will only make matters worse. And if the poisoned rats die outside the home, the birds of prey may feed on the body and this is also hazardous.
But if you hire a rat control service like Pest-Tec, your rat extermination process would be carried out in a professional way. At Pest-Tec, our experts will first carry out a thorough inspection of the situation after which they will seal the entry points with necessary materials. After sealing, they will strategically place traps in the areas of rat activity to catch the rats. Traps prevent the rats from dying within the house.
At Pest-Tec, we pride ourselves as being one of the most professional rat control companies in Hammersmith. Hire us today to get the nuisance rats out of your house forever.
Call us today on 0203 488 1983 or email us at info@pest-tec.co.uk to set up an appointment. Our friendly customer care representatives are always ready, 24*7, to attend to you.
Call today
So if you have a problem with pests in the London and Surrey area, look no further than Pest-Tec to remove your unwanted visitors. Call us today!
---
0203 488 1983
About Us
With experience of more than 10 years, Pest-Tec has a huge amount of knowledge and expertise in all things pest control. We can eliminate all unwanted guests at your property from fleas through to foxes; no job is too big or too small
Surrey Office:
Pest-Tec
18 Tranmere Court,
Langley Park Road,
Sutton,
Surrey SM2 5HE
Tel: 020 3488 1983
London Office:
Pest-Tec
Borough Square,
Borough High Street,
LONDON SE1 1PX
Tel: 020 3488 1983
Mobile: 07891 149 756
Email: info@pest-tec.co.uk