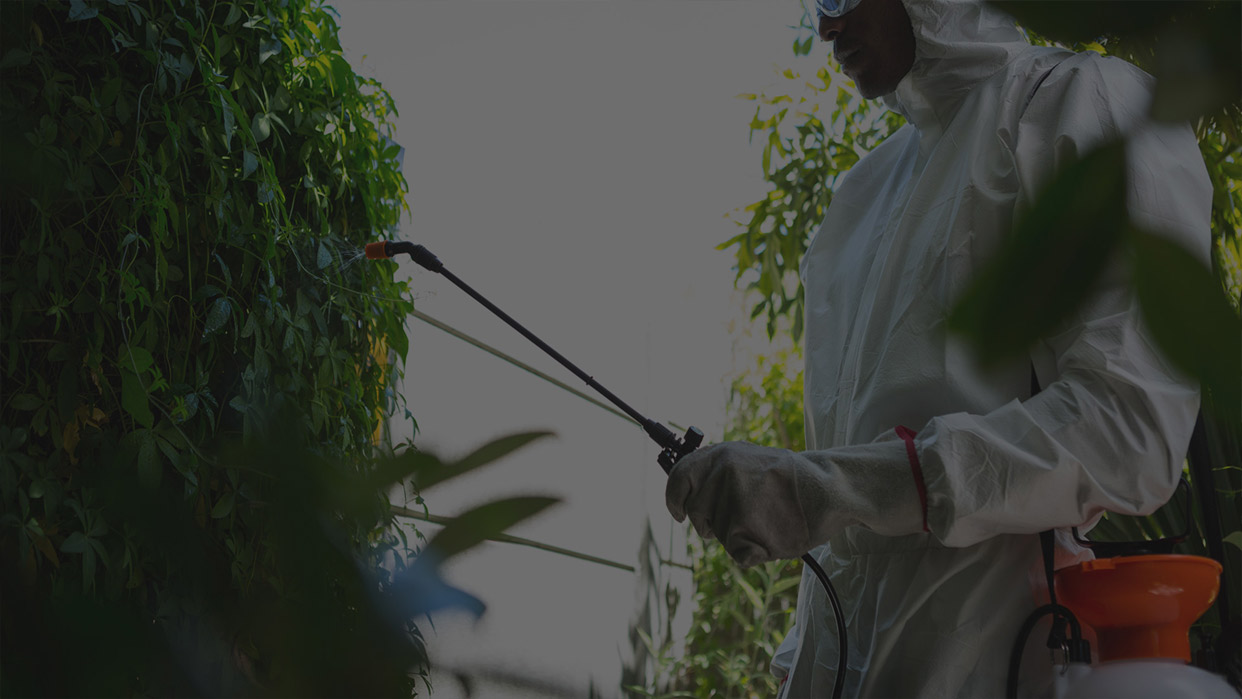 If you have a pest problem concerning your Tooting business it is important to contact pest control professionals immediately before the situation escalates and serious damage is done to your brand and customer base.
Many pests are not only a nuisance but can also cause physical harm to both people and their environment. Even the sighting of a pest in the vicinity of your Tooting business can cause you to lose custom and suffer negative publicity on social media sites.
Why is effective pest control so important to your Tooting business?
The answer is that the health of your Tooting customers and staff depends upon you commissioning effective pest control. This is because:
Rodents carry bacteria and diseases such as salmonella, E. Coli and Weil's disease.
Cockroaches contaminate food and spread disease including salmonella, E. coli and typhoid.
Foxes transmit disease including Toxocariasis.
Flies carry diseases such as gastroenteritis, dysentery, typhoid, cholera and tuberculosis.
Bird droppings from pigeons spread disease including Cryptococcsis, Histoplasmosis and Psittacosis.
Wasp stings can be very painful and in extreme cases even cause an anaphylactic shock.
Pest-Tec Environmental takes this role very seriously. We are on call to our Tooting customers 24 hours a day and have a decade of pest control experience eradicating all types of pests. We have access to the latest professional pest control information and tools and only use proven methods of eradication. Call us now.
Call today
So if you have a problem with pests in the London and Surrey area, look no further than Pest-Tec to remove your unwanted visitors. Call us today!
---
0203 488 1983